Diverse Markets
While the world would have us strive for independence, the truth is, we depend on one another. This is especially true when designing a plan for your family and ensuring you have the right company to walk alongside you with this journey. MassMutual's approach to serving diverse consumers is innovative. We found that in order to effectively serve diverse communities, we must understand what matters most to each cultural community. Only after we truly understand your unique values, challenges and insights, we can begin offering meaningful solutions in a relevant way. Whether you are interested in discussing financial goals or building your financial services career, consider MassMutual. We are committed to serving diverse communities and we offer:
In-depth consumer insights and cultural guidance based on research
Culturally relevant advertising and branding
Broad resources within diverse markets
Dedicated marketing and sales support
Here are some different examples of how MassMutual engages with, provides financial education and communicates to local communities:
African American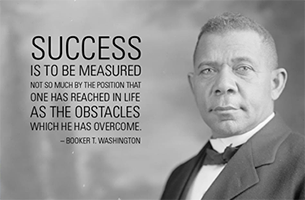 Black History Month Social Media Campaign
To recognize the significant contributions of the African American community, MassMutual celebrates Black History Month by highlighting the legacy and cultural heritage of Black Americans.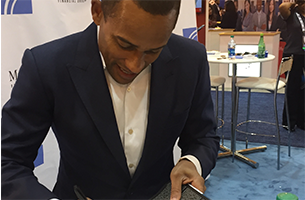 National Black MBA Conference
MassMutual believes one of the best ways to serve the Black community is to recruit from within to understand customers' unique needs and values. Actor Hill Harper participated at the National Black MBA convention which offers a great opportunity to network with and engage top talents to our sales firms and home office opportunities.
Chinese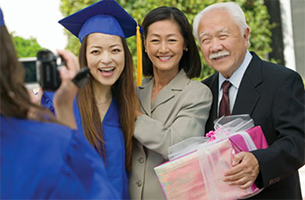 CHINESE AMERICAN COLLEGE PLANNING & SAVING STUDY
MassMutual understands the unique needs of each cultural community. That's why we commissioned a study that examines the attitudes and needs of Chinese American Families in the U.S. with regard to college education planning and funding, analyzing cultural impact on family decision-making. The behavioral pattern of Chinese Americans is revealed to be unique and thought-provoking.
Learn More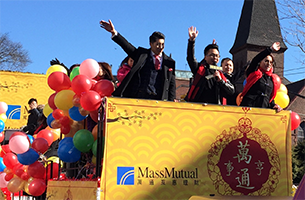 LUNAR NEW YEAR FESTIVAL PARADE
Lunar New Year is the most significant traditional festival in Asian culture. In Chinese culture, Lunar New Year is an annual holiday to bring together families and honor ancestors. MassMutual home office and agency leaders celebrate the joyous occasion with the Chinese community in New York City.
Hispanic/Latino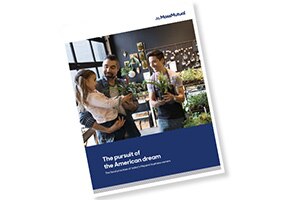 MASSMUTUAL HISPANIC BUSINESS OWNER PERSPECTIVE STUDY
We're committed to the Latino community because we understand that providing insightful and engaging information in the client's language of choice is critical to helping you build a long lasting relationship. The Business Owner Perspective Study is the only industry study about Hispanic business owner research that gives insights into America's economic engine. What's important to you – protecting your loved ones from a loss, funding a child's education, or enjoying a secure retirement surrounded by family – is what is important to your clients. By understanding their needs, we can better help you provide meaningful solutions to the people and businesses that make up your community.
SU NEGOCIO
In partnership with Hispanic National Bar Association (HNBA), MassMutual launched the Su Negocio (Your Business) program. Through education, networking and mentoring, this program has given us an opportunity to help Latino business owners achieve their American Dream. Latino enterprises represent the fastest-growing segment among U.S. small businesses. We are proud to do our part by providing valuable resources to help these businesses continue to grow and thrive, which includes access to financial professionals in their communities who are also business owners. In addition, the HNBA honored MassMutual in 2016 with its prestigious Corporate Partner of the Year award for our outstanding commitment to service in the Latino community.
Korean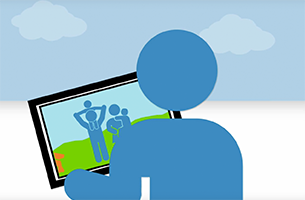 PRODUCT VIDEO: LIFE INSURANCE – IN-LANGUAGE VIDEO FOR KOREAN CONSUMERS ON THE VALUE OF LIFE INSURANCE
Life insurance and its versatility meet various needs the Korean American community seeks. This bilingual video explains the value of this important product in a relevant way.
Learn more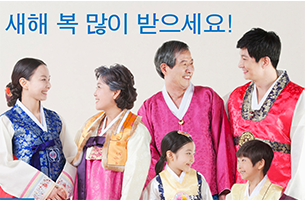 KOREAN LUNAR NEW YEAR SOCIAL MEDIA/FACEBOOK POST
Lunar New Year is one of the most important cultural holidays for Korean Americans. MassMutual has been celebrating and participating in this cultural celebration for the past decade through print ads, local events, and social media posts such as this one.
LGBTQ
MassMutual strives to be the financial services provider of choice for the LGBTQ (Lesbian, Gay, Bisexual, Transgender, and Queer) community and works hard to improve LGBTQ inclusion for our customers and employees. We continue to demonstrate our long-standing commitment to the community by supporting important organizations such as the Point Foundation, Out & Equal, Lavender Law®, NGLCC, The Center, and numerous Pride events across the country, as well as championing legislation to improve equality.
MassMutual is truly committed to provide financial protection to ALL individuals and families. Here are a few ways we serve as advocates for LGBTQ families and individuals: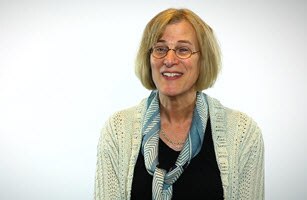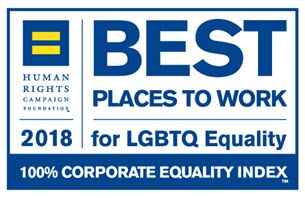 100% RATING ON THE HUMAN RIGHTS CAMPAIGN'S (HRC) CORPORATE EQUALITY INDEX (CEI)
For four consecutive years, (2014-2017) MassMutual has scored 100 percent on the HRC CEI, one of 57 Fortune 100 companies that scored the top rating in 2017. The HRC works to achieve equality for LGBTQ Americans, annually surveying corporations that opt in to the CEI, its national benchmarking tool on corporate policies and practices related to LGBTQ employees.
South Asian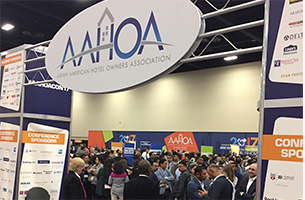 Asian American Hotel Owners Association
The Asian American Hotel Owners Association (AAHOA) is one of the largest organizations in the Asian Indian professional community. MassMutual is a proud sponsor of the annual AAHOA conference since 2012, where MassMutual's financial professionals from across the country have an opportunity to network with the 4,000-plus attendees.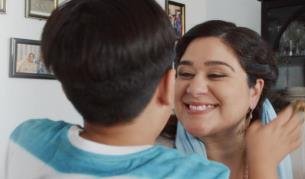 Asian Indian Consumer Television Commercial
Recognizing the Asian Indian community is growing and prospering in America, our research indicated that the community is conflicted with different financial priorities. MassMutual's Asian Indian TV commercial depicts a working mother juggling multiple priorities in her life and emphasizes how MassMutual can help.

MM202508-302381