Brokerage Services
Massachusetts Mutual Life Insurance Company (MassMutual) helps brokers keep their clients covered through local support services, a wide array of high quality insurance products, estate and business planning experience , and a relationship-based approach.
Local support. Expand your business with personalized support from MassMutual Brokerage. As a broker with our Agency, you will work directly with a Brokerage Team that will provide the training and marketing support necessary to successfully build your business and best serve your clients. Your Brokerage Director can be an effective part of your team, helping you provide your clients with quality products and solutions, including:
Case consultations
Illustration support
Liaison to estate and business planning associates
Product positioning strategies
Access tounderwriting team dedicated to Brokerage
Marketing support
Developmental training and seminars
Product portfolio
Whether you're helping clients address the insurance needs of their new business or plan for retirement, we've got product solutions. Our broad variety of Life, Disability Income, and Long Term Care insurance products meet a range of financial needs for various time horizons, including lifetime coverage.
Estate and business planning
Working in conjunction with your clients' counsel, tax advisors, and accountants, the estate and business planning team is available to help you with case consultation, sales collaborations, and advanced sales strategies.
Meet Our Brokerage Directors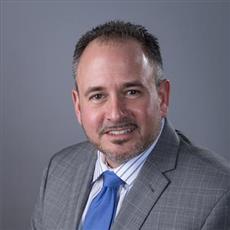 MM202508-302381