Business Leaders Breakfast
Building a bridge between businesses & the community
TUESDAY, OCTOBER 2, 2018
8:00 AM at COLONIA COUNTRY CLUB
300 Colonia Boulevard
Colonia, NJ 07067
As Business Leaders, we support the communities in which we serve and work through many different charitable contributions and leadership. But did you know that there is way to help provide young people the opportunity to advance their education in spite of the financial hardship created by the loss of a parent or legal guardian?

Join us for a conversation with Joe Lepper from MassMutual's Community Responsibility Department to learn more about how you can utilize MassMutual's LifeBridge program.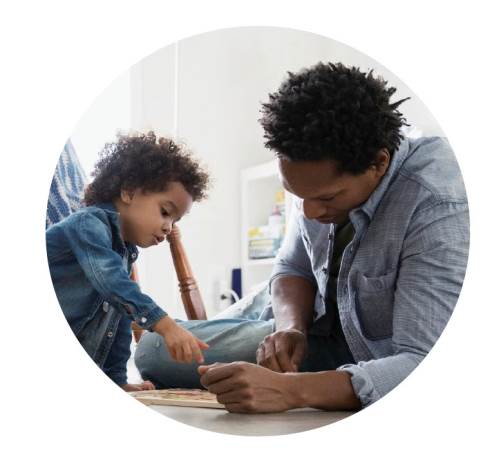 THE LIFEBRIDGE PROGRAM

LifeBridge is a unique, free* life insurance program that helps children of income-eligible families pay for their education expenses if their insured parent or guardian passes away during the term of the policy. It's designed to help parents protect their dream of providing an education for their children — even if they can't be there to provide for them.

MassMutual has teamed up with many national community organizations, employers, faith organizations, schools, municipal offices and day care centers to roll out this initiative but your assistance will be vital in helping us to spread the message throughout the Tri State area.
For more information visit:
www.massmutual.com/lifebridge


MassMutual is a marketing name for Massachusetts Mutual Life Insurance Company (MassMutual) and its affiliated companies and sales representatives. Local sales agencies are not subsidiaries of MassMutual or its affiliated companies.

*Through MassMutual's LifeBridge free life insurance program, MassMutual insures the lives of qualified workingpeople for the benefit of their children. A 10-year term life insurance policy, with a death benefit of $50,000, isprovided. If the insured dies during the 10 years of coverage, the $50,000 is paid into a trust administered by theMassMutual Trust Co., FSB, and used to cover educational expenses of their dependent children. MassMutualpays the premium. There is no cost the insured or their children.

CRN202002-226351