Financial Confidence at Work
We're proud to offer employers a unique type of benefit for their teams – In Good Company financial education workshops led by our experienced financial professionals. Available virtually over Zoom or in person, this offering uses hands-on activities, group discussions and clear guidance from our instructors to connect employees with the financial know-how to navigate a changing world.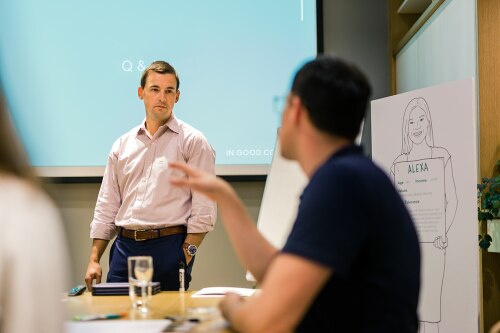 Personal Insights
In each workshop, our professionals empower guests to explore their personal values, the goals they hope to accomplish and how their financial approach can help them get there.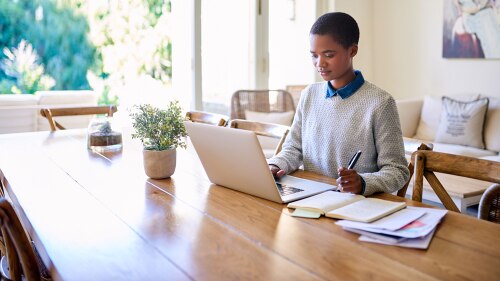 Engaging Experience
Whether held online or on-site at your workplace, each In Good Company workshop uses interactive activities and open conversations to bring teams together to improve their financial wellness.
Approachable Guidance
Our experienced financial professionals provide complimentary consultations after workshops to help your employees take the next step.
Discover More
Visit the In Good Company website to find out more about how these innovative workshops could empower your team.
In Good Company is a "doing business as" name for MML Investors Services, LLC (member SIPC). Our financial professionals are investment advisor representatives and registered representatives of MML Investors Services, LLC and are licensed insurance agents or brokers of Massachusetts Mutual Life Insurance Company (MassMutual) and/or other affiliated or unaffiliated insurance companies. The material, classes and financial events are general in nature, and not tailored to any specific situation. Financial professionals will not recommend specific securities

CRN202111-274506